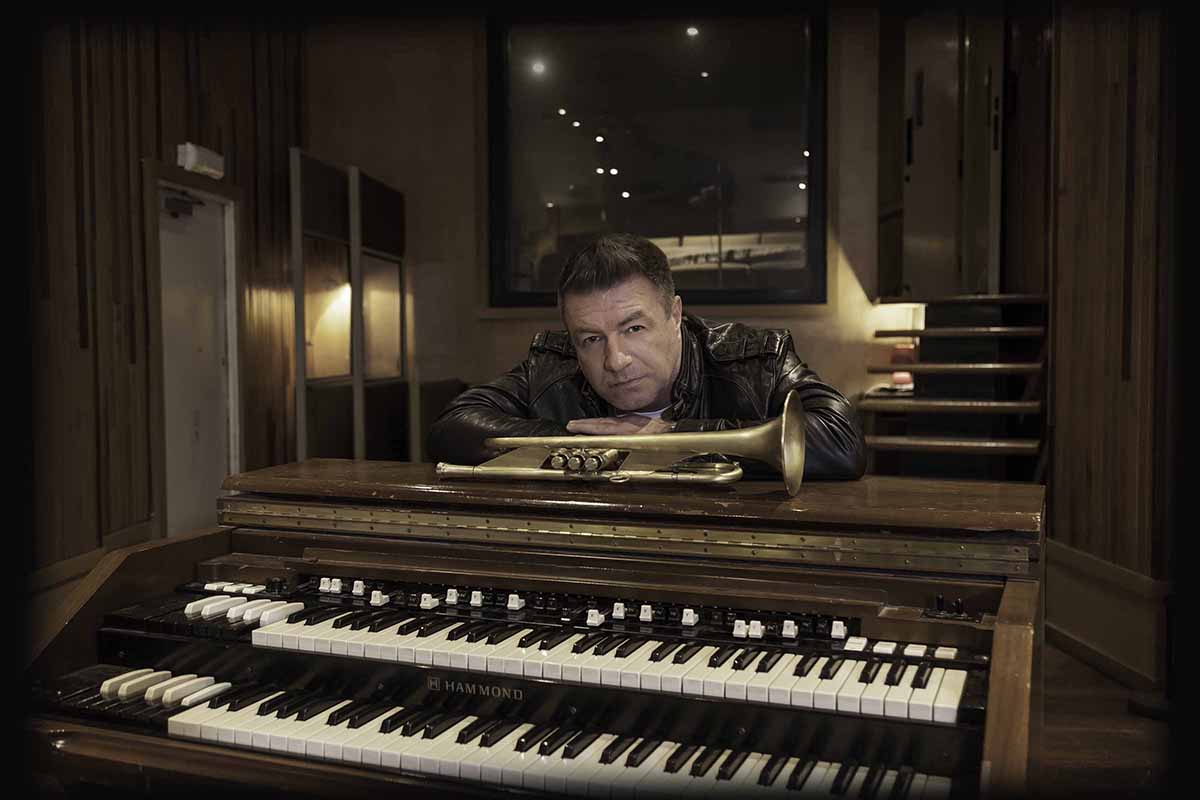 Latest Recordings ...
Paul Moran
Smokin' B3 Volume 2
Blueberry Hill
Come together - Smokin' B3 Vol 2
Paul Moran S
mokin' B3 Volume 2
Come Together
Scallywag - Smokin' B3 Vol 2
Paul Moran
Smokin' B3 Volume 2
Fried Chicken
Mission Impossible Smokin' B3 Vol
Paul Moran
Smokin' B3 Volume 2
Have You Seen Her
Ruby Blues Smokin' B3 Vol 2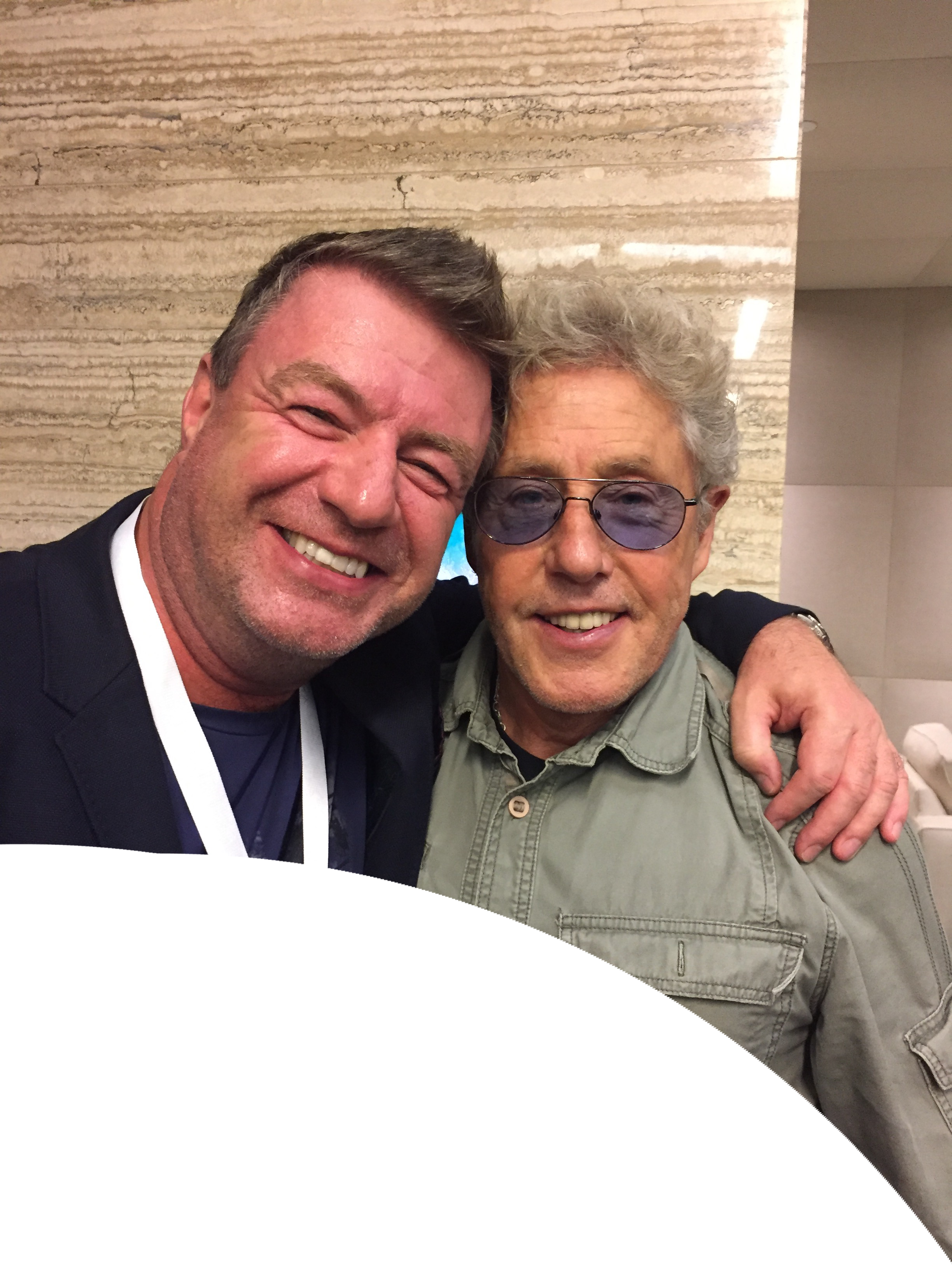 Photo taken in 2018: Back Stage with Roger Daltry after performing with Van Morrison at a Teenage Cancer Charity event in Hollywood, Los Angeles.

Other Acts featured were The Who, Ed Sheeran and Don Maclean.
Photo shot in the amazing home of Claude Nobs, the Founder of the Montreux Jazz Festival, Switzerland. I am leaning on the piano played by some of my all time heroes, such as Herbie Hancock and Oscar Peterson. This piano used to live on the Main stage at Montreux Jazz Festival, but now resides in Claude's home, together with many other instruments and the most incredible record collection.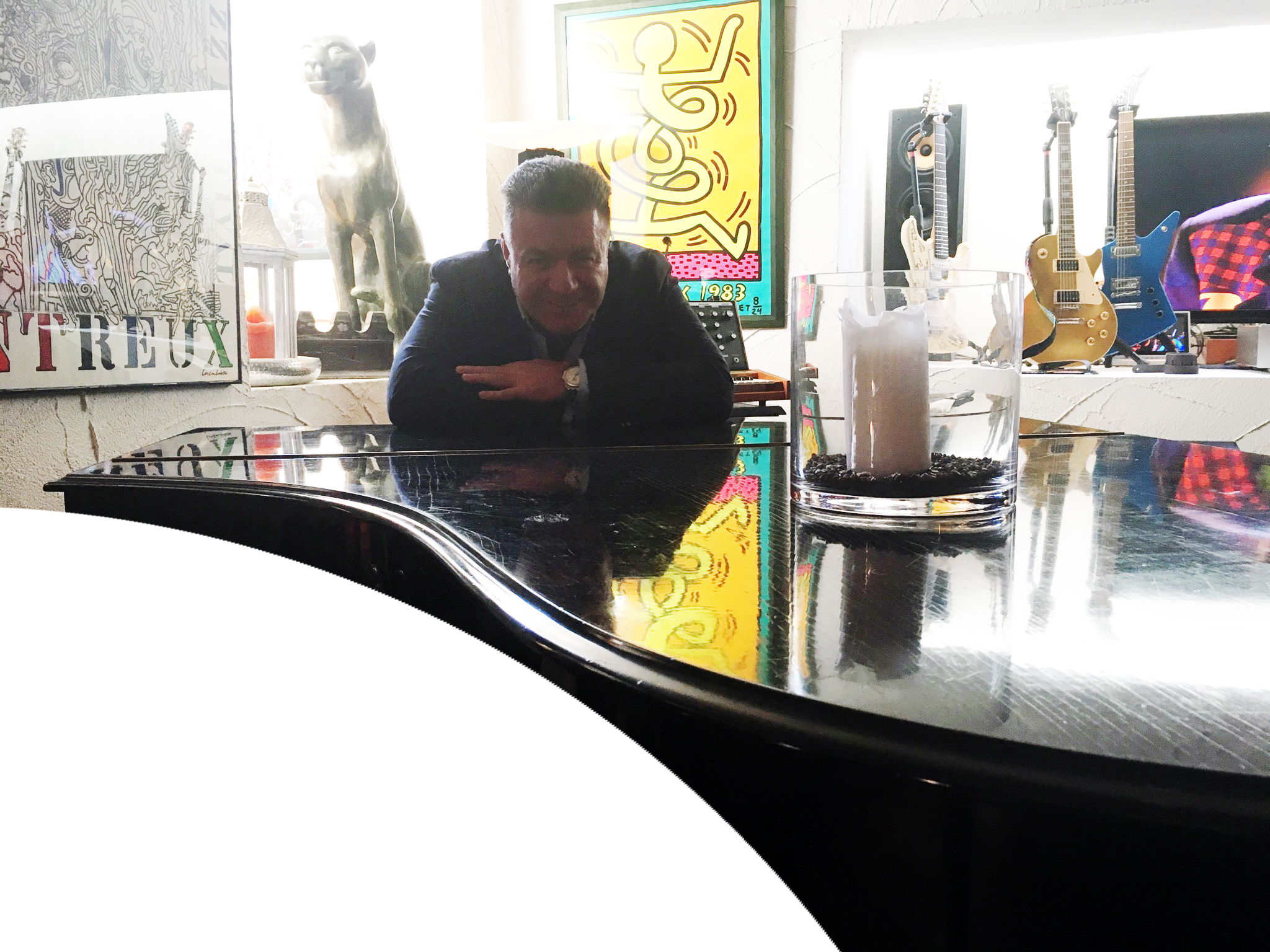 Hammond - Flugel Horn - Piano
Musical Director to Van Morrison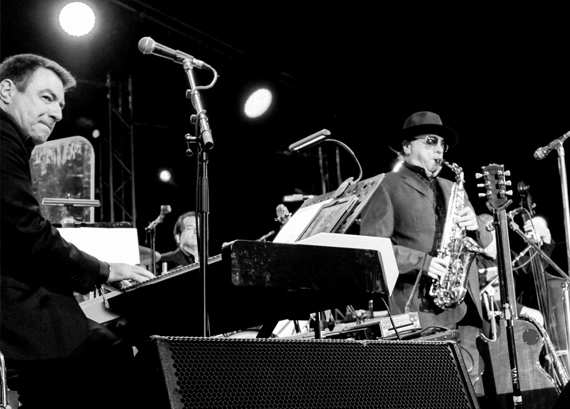 Paul Moran's unique artistry is heard in both the R&B, Jazz, and Contemporary arenas reaching across into film and TV. His prolific abilities have brought him concert and recording work (UK and worldwide) with an array of artists as diverse and impressive as: Van Morrison (MD), Natalie Cole, Roger Daltry, Pete Townshend, George Michael, Jos Stone, Mavis Staples, Bette Midler (MD), Sister Sledge, Clare Teal, Mark Knopfler, Tony Hadley (MD), Candy Dulpher, Rick Astley, The Drifters (MD), Cilla Black (MD), Gilbert O' Sullivan (MD), Chris Norman, Joe Walsh, Wishbone Ash, Marcella Detroit, Irene Cara, Michael Ball, Buddy Greco, Elaine Delmar (MD), Maceo Parker (Montreux Jazz Festival), Tom Jones , Chrissie Hynde, Jools Holland.